Simplytasty – Noodles or instant cup noodles become the right friends when you're hungry in the middle of the night. The packaging is practical, the price is cheap, and filling is the reason instant noodles cup packaging is loved by many people. But do you know the best brand of instant cup noodles in the world? According to Hans Lienesch, founder of the website Ramen Rater who has tried various types of instant noodle products around the world, here are the best instant cup noodles in the world.
10. Maison De Coree x Samyang Ramen Gout BBQ Coreen
This instant noodle from France collaborates with the Samyang brand from South Korea. Maison De Coree presents noodles with a nice taste, with thick, chewy noodles united with Korean BBQ sauce.
9. Nissin Cup Noodles Alitas Hot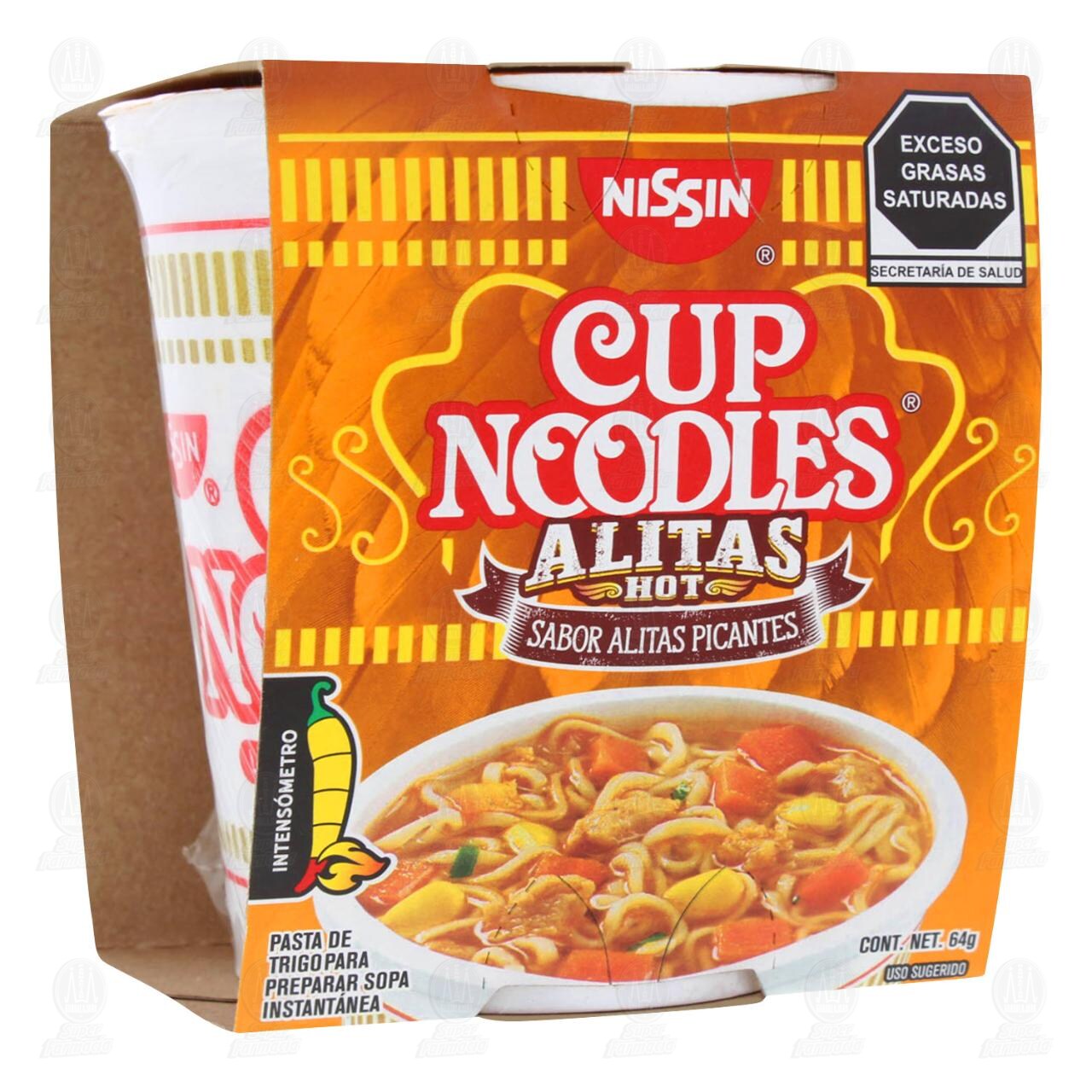 The best instant cup noodles in the ninth place are noodles from Mexico that present a spicy taste combined with delicious grilled chicken. For those of you who like unusual noodle variants, this noodle must be tried!
8. MyKuali Penang Red Tom Yum Goong Noodle Authentic Taste
This cup-packed instant noodle presents a very savory, thick, and flavorful broth. With the addition of tomatoes, lemongrass makes this noodle taste delicious. According to Hans Lienesch, owner of theramenrater.com, the taste of this noodle is almost similar to the taste of Tom Yum in Langkawi.
7. Nissin Cup Noodle Nice Rich Pork Shoyu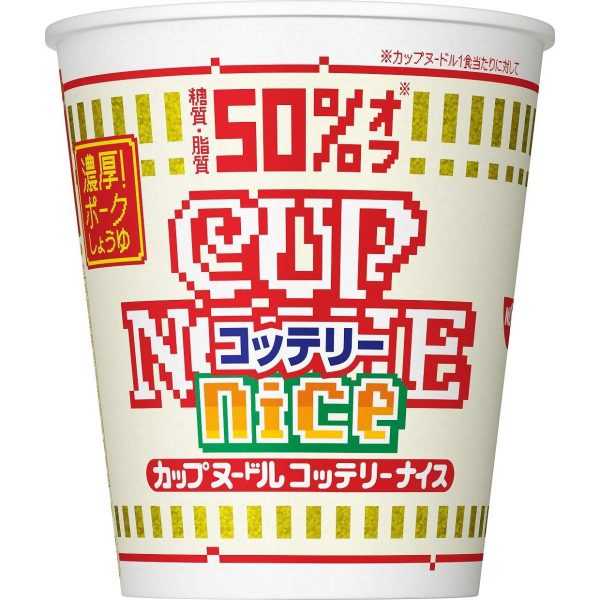 Although this best noodle or noodle cup from Japan is a low-calorie noodle, it still tastes good. With a strong broth flavor that is unrivaled. Interested in trying?
6. Mamee Chef Curry Laksa Flavour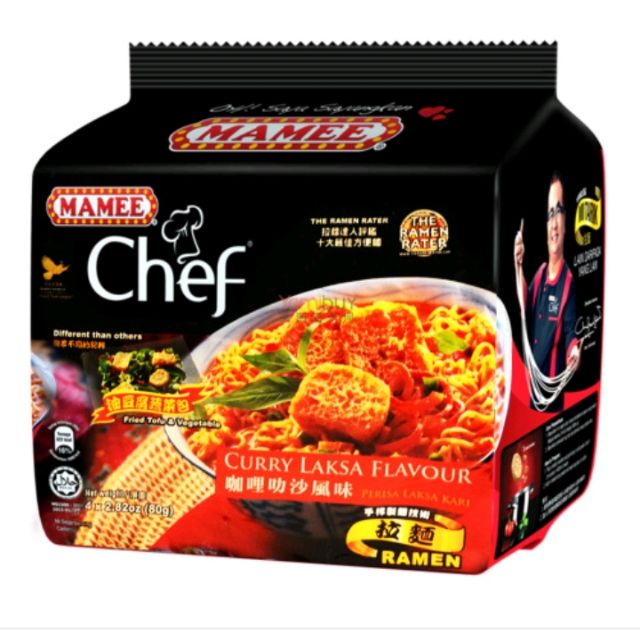 The unique thing about this Malaysian noodle is that it is made with technology similar to handmade pull noodles. This noodle broth presents a delicious curry flavor with the addition of many toppings and a few pieces of tofu.
5. Miandom Tasty Asia Green Curry Shrimp Flavoured Instant Noodles
With its unique wheat noodle flavor, plus the strong and delicious green curry flavor makes noodle lovers will love the taste of this Singaporean noodle manufacturer.
4. Maruchan QTTA Curry Ramen – Japan
QTTA in this noodle brand is read with coo-tah which means I am full/ satisfied. This glass of noodles presents a thick curry flavor, noodles with many toppings are guaranteed to make the tongue filling the stomach.
3. Nissin Cup Noodles Very Veggie Spicy Chicken Flavor Ramen Noodle Soup
With a variety of vegetables and with a spicy taste in which there are pieces of chicken and beef, coupled with a very good gravy makes the best cup noodles in the world ranked three from the United States is worth your try.
2. MyKuali Penang Hokkien Prawn Noodle Authentic Taste
For those of you who like shrimp, you will like the best cup noodles in the second place from Malaysia. Because the sprinkling of shrimp on this noodle is quite a lot.
There is a deep mixture of sweet and spicy flavors that makes this noodle delicious to eat.
1. World's Best Instant Noodle Cup Champion: Nissin Cup Noodles Gourmet Sabor A Caldo De Camaron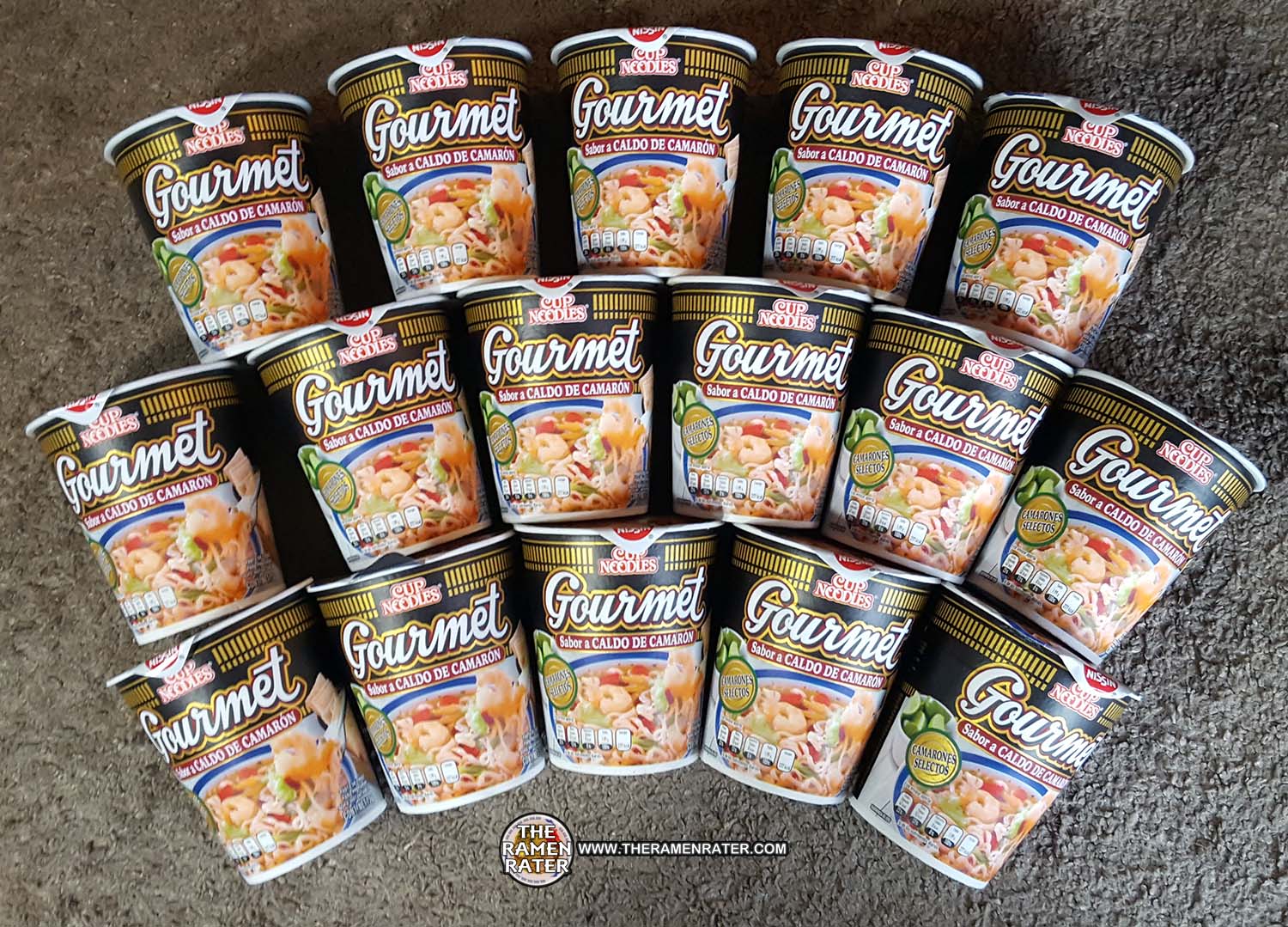 This is the best instant cup noodle champion in the world according to Hans Lienesch. The very tasteful shrimp broth is united with delicious noodles so the reason why this noodle is the best instant cup noodle champion in the world from Mexico.